Hi, I'm Pedro, a Designer based in Curitiba, aka CWB.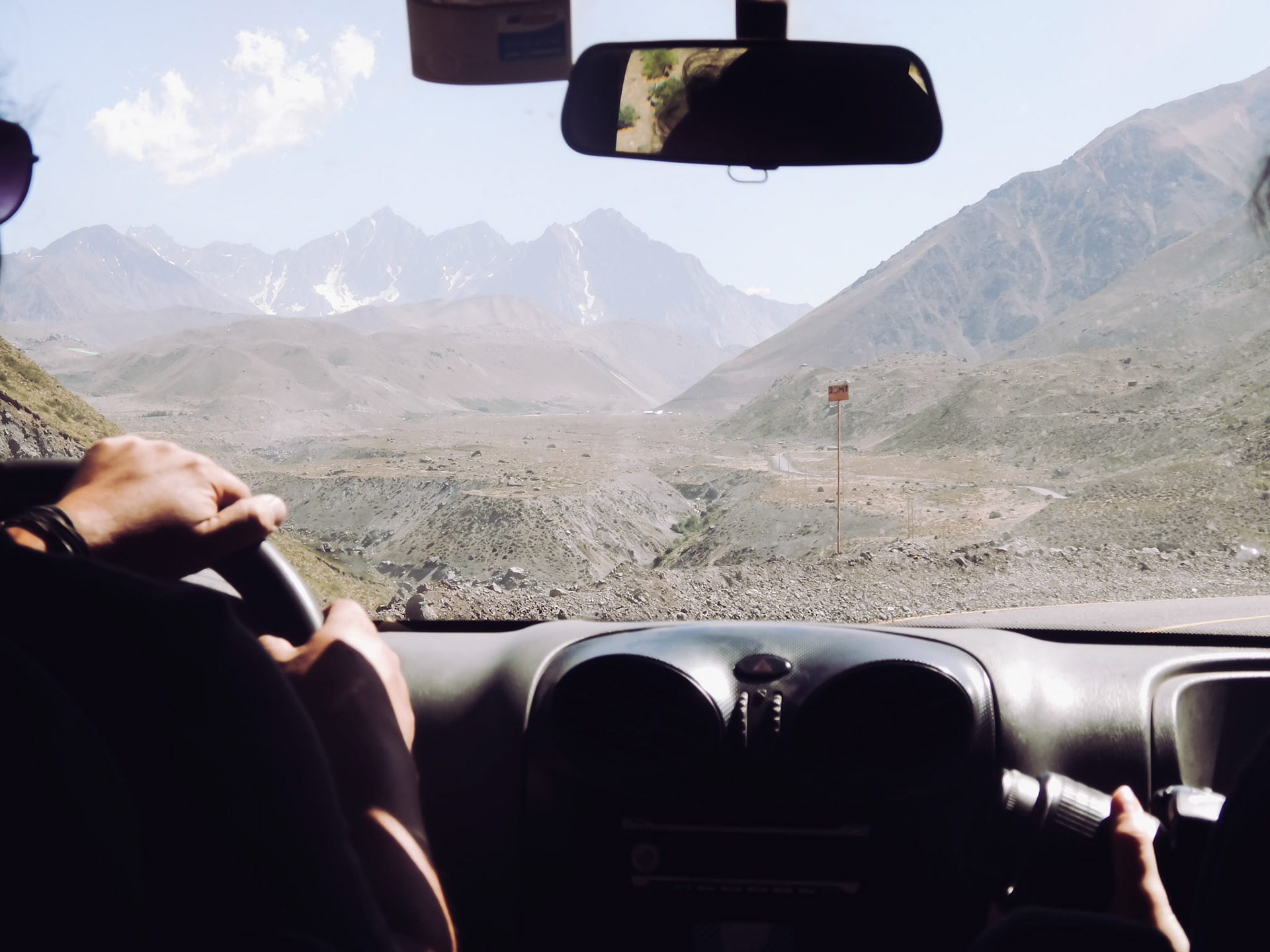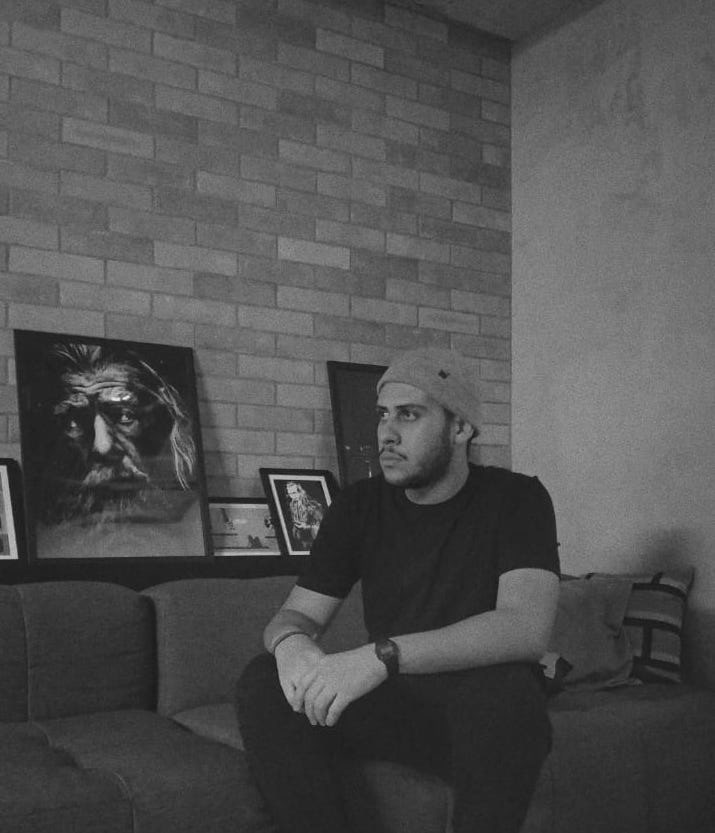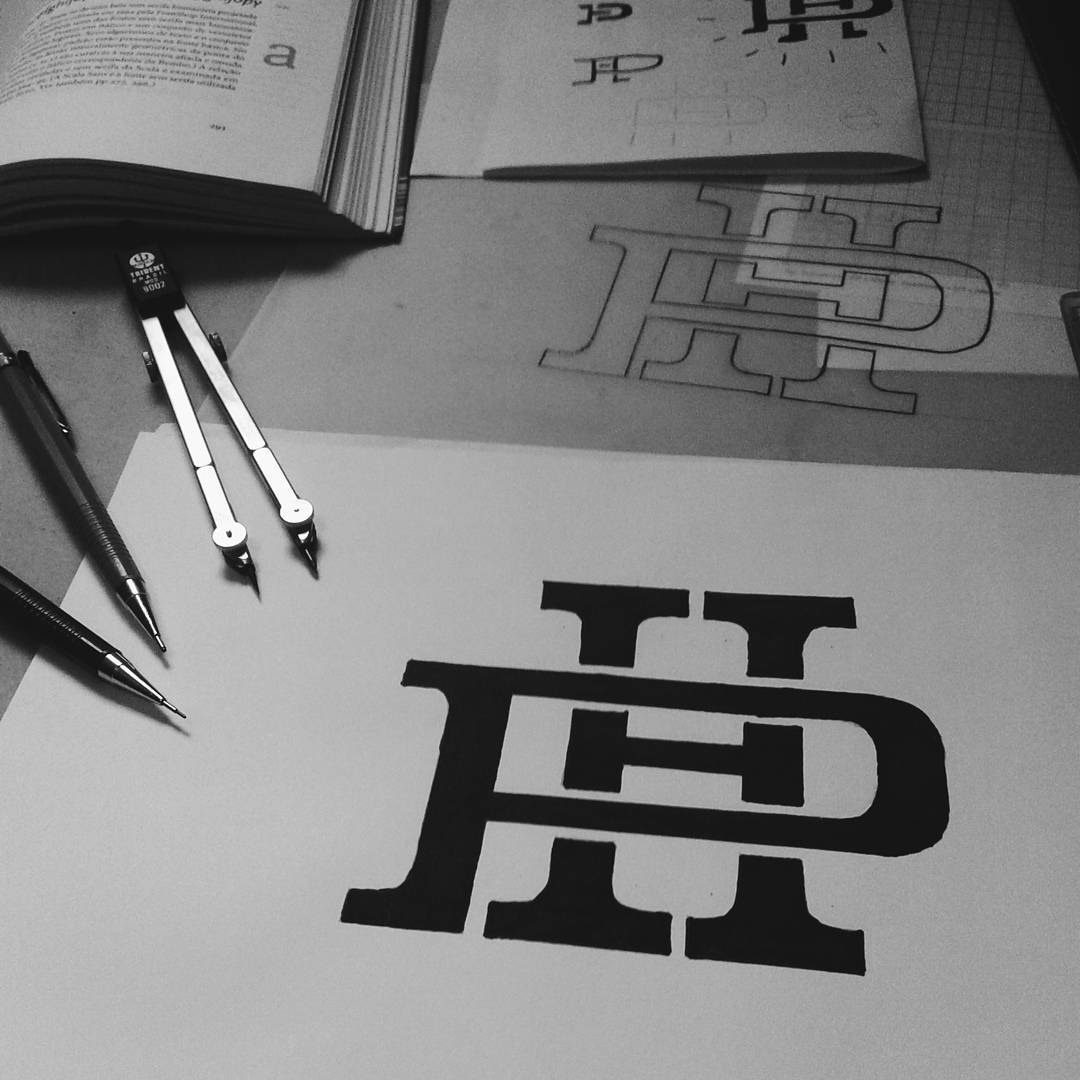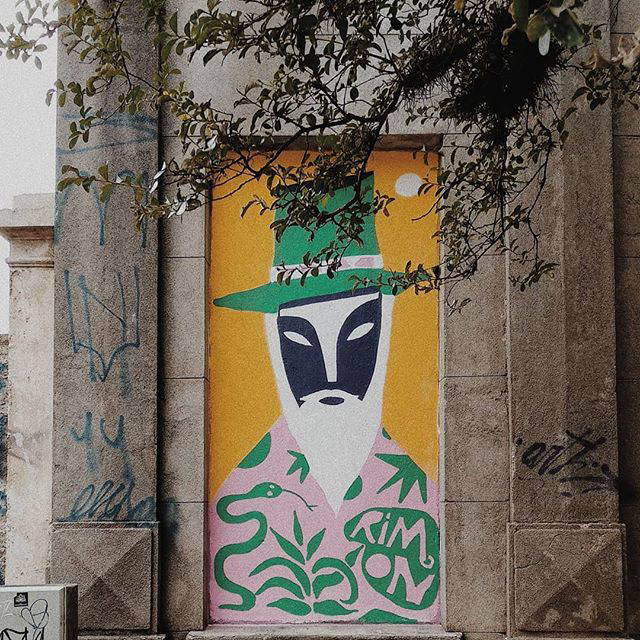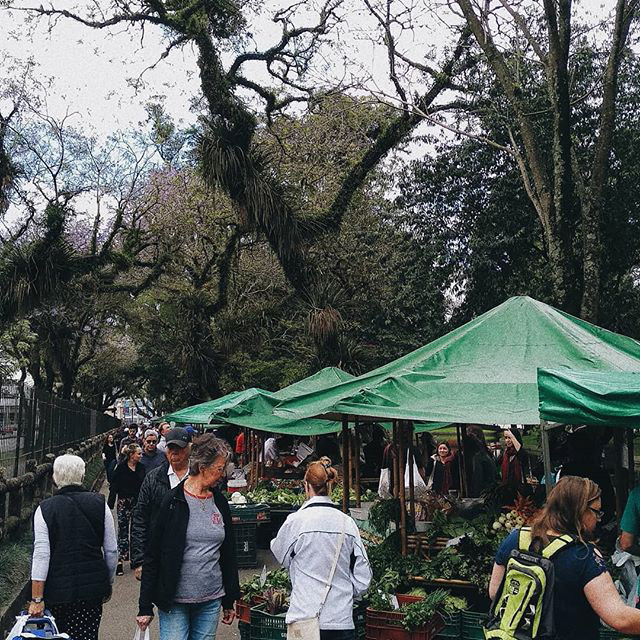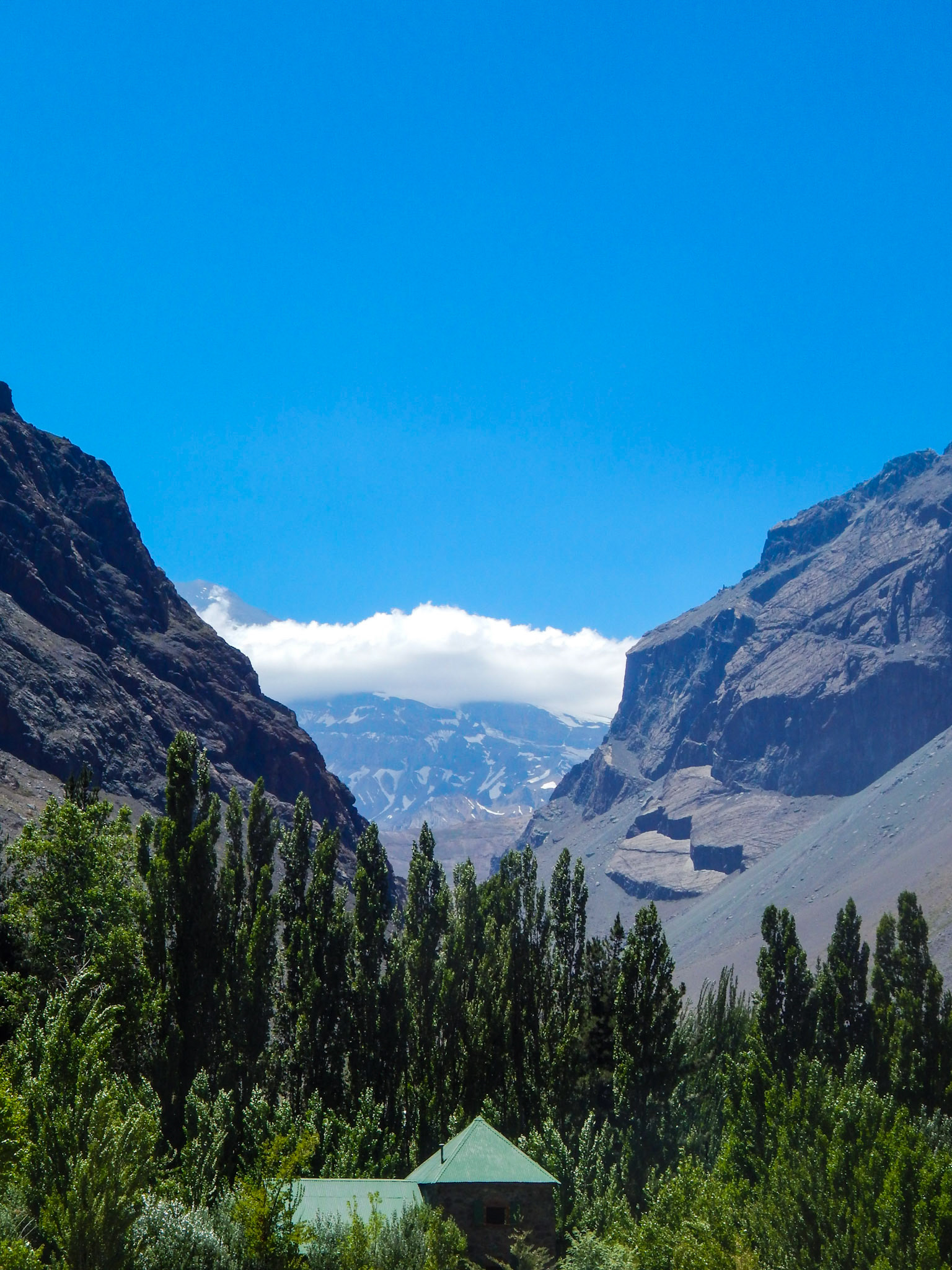 I'm born in São Paulo but now living in Curitiba a incredible city on Brazil. 
I hold a Bachelor's degree in Graphic Design and I love both worlds, digital and print design. My skills include product design, prototyping, branding and user interface design. Since always I'm interested in illustrations, front-end development, typography and photography.
Previously at
Black Magenta
and
Audaz
. Currently enjoying my time designing products and create intuitive experiences with multi-disciplinary team at
Pixelwolf
. 
So In my free time I like to cycling at my city and having good moments reading a great book and drinking a good beer. Cheers! 🍻